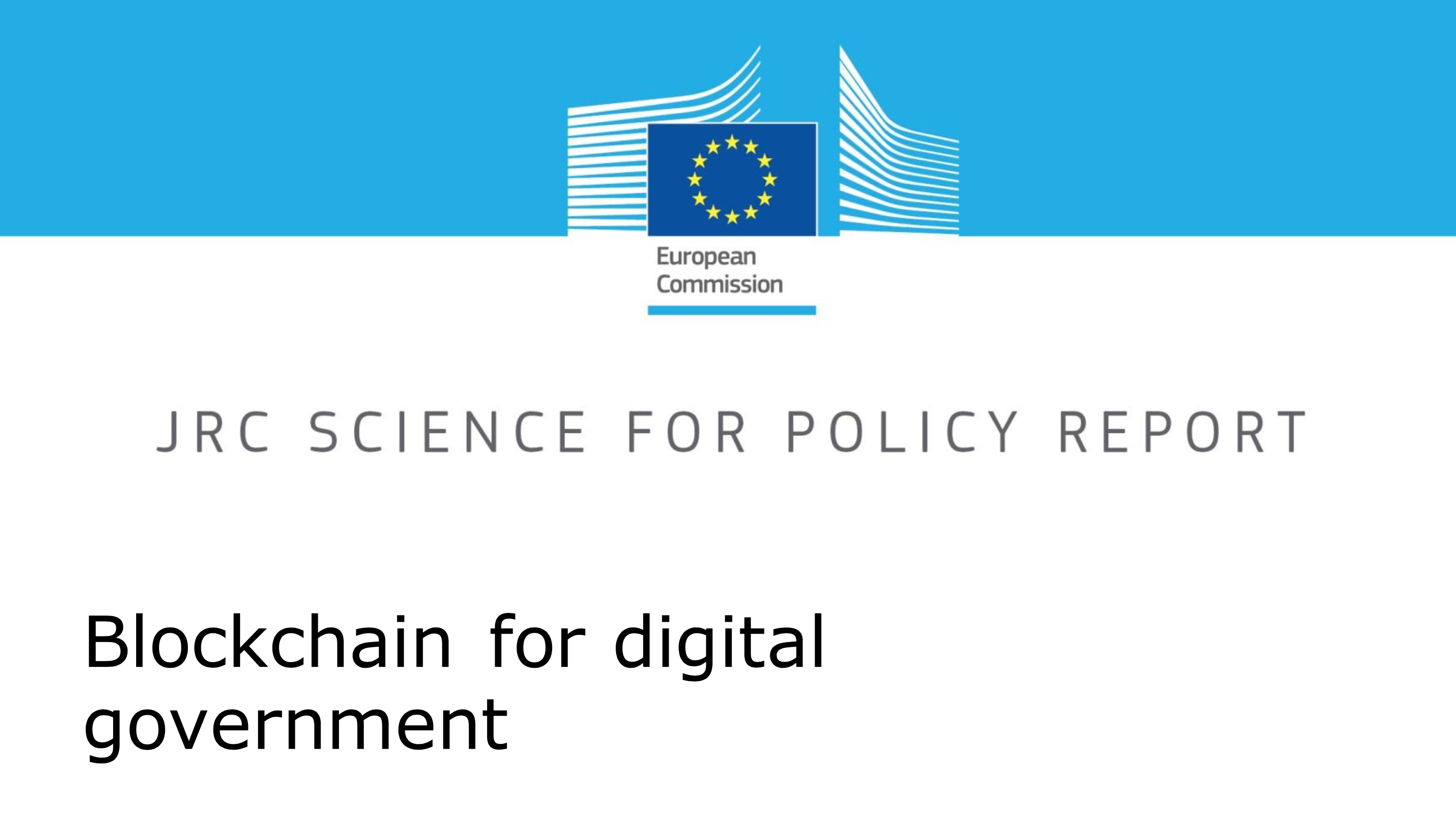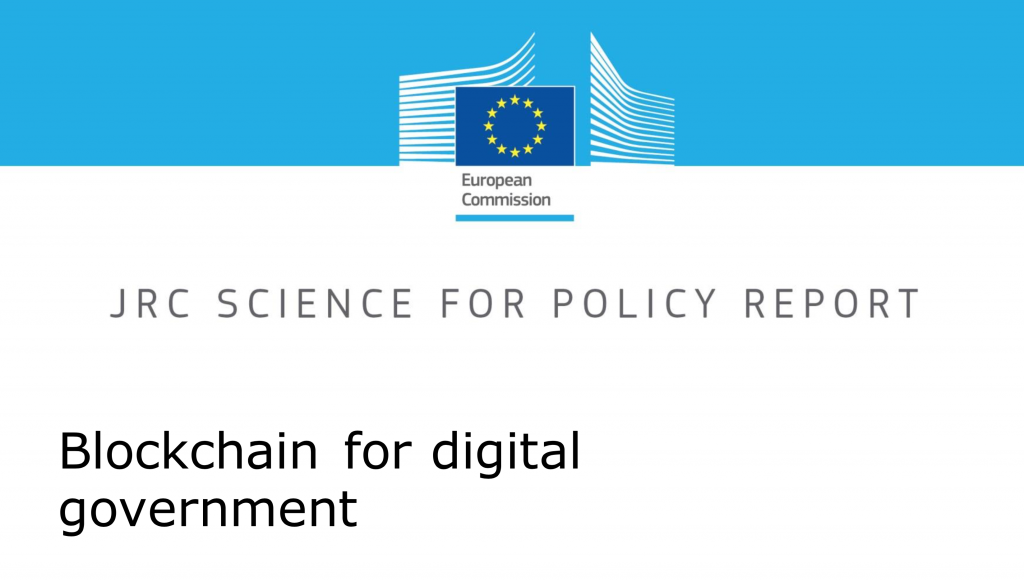 One of the key foundations of the QualiChain project is taking advantage of Blockchain ledgers as decentralised, permanent, unalterable stores of information that can help with the archiving and trust issues in education, as well as provide a frictionless method for transacting with others.
Blockchain is at the forefront of research initiatives and projects all over Europe and the study "Blockchain for digital government – An assessment of pioneering implementations in public services", that has been published by the ISA ELISE Action gives credence to the role that Blockchain will have in shaping the solutions of tomorrow in various domains. The publication analyses seven blockchain-based services developed in Europe, with an active participation of public authorities from both national and local levels.
One of the projects analysed is Blockcerts academic credentials that is an open standard for creating, issuing, viewing, and verifying blockchain-based certificates. Blockcerts has been described for the purposes of QualiChain as well (D2.1: Landscape Analysis, QualiChain Concept and Potential Investigation Report), in a state-of-the-art analysis on projects, tools and frameworks similar to QualiChain and was in fact one of the more solid approaches analysed.
Registering educational digital records on a blockchain ensures that they are cryptographically signed, tamper proof and shareable and enables a wave of innovation that gives individuals the capacity to possess and manage their own official records.
Given that QualiChain's goal is to revolutionise the domain of public education, as well as its interfaces with the job market, the interest that similar projects are drawing from the research community shows the added value of our projected solution and ensures user acceptance of the final product.