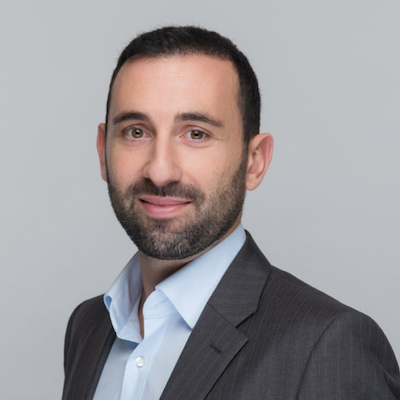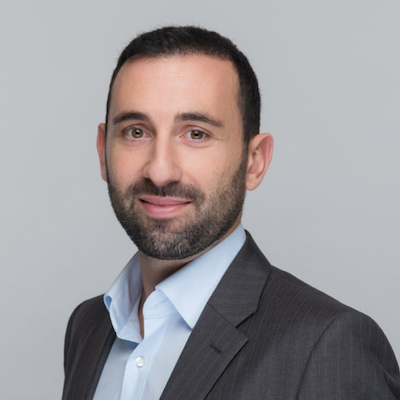 We continue the series of QualiChain partner interviews with Simon Scerri, Senior Researcher in Fraunhofer IAIS, Germany. Simon leads the Big Data Management and Value Extraction competence area at Fraunhofer IAIS, which explores Linked Data applications to support Data Value Chains and realise various data infrastructures. In 2011, Simon received his Ph.D. from the Faculty of Engineering at the National University of Ireland, Galway, where he also contributed to research efforts (2005–2013) at the Digital Enterprise Research Institute. Simon first joined Fraunhofer as an ERCIM fellow (Alain Bensoussan Fellowship Programme, 2014). Since then, Simon fulfilled various roles including as a deputy coordinator of the H2020 CSA BigDataEurope (2015–2017) and Fraunhofer representative in the Board of Directors for the Big Data Value Association, where he leads the activity group on Data Sharing Platforms.
What is your organisation's role in QualiChain?
Fraunhofer is responsible for the coordination of efforts to realise the QualiChain baseline services. In more practical terms, Fraunhofer will support the set-up of a solution offering Blockchain-based verification of certification, courses and skills. To do this, Fraunhofer will also coordinate the identification and extension of powerful vocabularies that can capture all the required knowledge, and which are therefore at the core of the QualiChain Knowledge-Graph based solutions.
How does QualiChain relate with your or your team's background and interests?
Our team specialises in the extraction and (physical or virtual) integration of knowledge from raw data into Knowledge Graphs, based on which analysis can be performed to derive insights for informed business decisions.
What is the novelty of QualiChain?
QualiChain explores the partial storage of knowledge on the Blockchain, in order to offer secure and guaranteed results. The intersection of knowledge graph and Blockchain technology is a novel and powerful application.
Which target groups can benefit from QualiChain?
Educational institutions can benefit from the solutions piloted by QualiChain by offering courseware guaranteeing secure and permanent verification. Likewise, the awardees of certificates, awards and recognition (i.e., citizens) will benefit from the possibility of having instantly verified skills listed in their resume.
How do you envision the future of decentralisation initiatives and technologies, such as the Blockchain?
There are various application areas that are still exploring the feasibility and potential offered by Blockchain, and undoubtedly some will emerge as highly successful applications and others will not meet the hype. Regardless, decentralised methods and technologies will continue to take centre stage in areas where trust and security are crucial. This is not only limited to finance, certification, the handling of other sensitive data (e.g. personal data),  and other prominent areas, but extends to scenarios where data owners (be they private users, companies or other entities) are reluctant to port or centralise their data assets and instead opt to operate in a trusted decentralised environment offering increased security and control. The effectiveness of these solutions will rely on the further advances of areas (e.g., federated analytics) to ensure that the decentralisation of architectures and technology can still achieve the same results as their centralised counterpart with the added bonus of improved security.