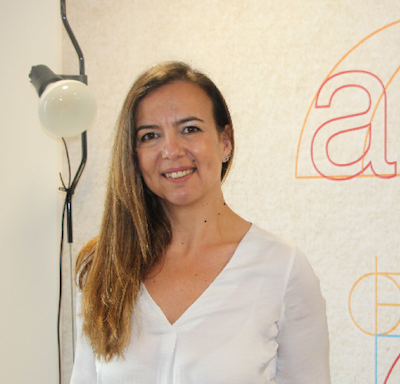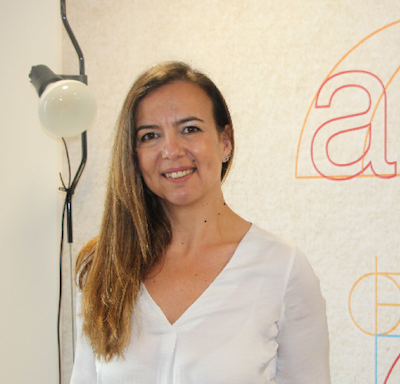 In this QualiChain partner interview, we interview Sofia Mota, Director of the Digital Competencies Centre for the Portuguese Public Administration in the Administrative Modernization Agency (AMA), Portugal. Sofia has a degree in Computer Science and Business Management. In the last 20 years, she worked in IT consulting private companies, implementing and managing IT projects for several industries including Public Sector. Recently, this year, she embraced the challenge of starting a brand new digital team for the Portuguese Government, named TicAPP – Digital Competencies Centre for Public Administration, at Administrative Modernization Agency (AMA).
What is your organisation's role in QualiChain?
AMA participates in QualiChain as a pilot for recruitment the staff for the Digital Competencies Centre (TicAPP). More specifically, by using blockchain technology, AMA may confirm the authenticity of employee qualifications, such as university degrees instead of checking this information through formal requests to universities and other type of contacts, which take much more time and effort due to bureaucracy.
How does QualiChain relate with you or your team's background and interests?
As a digital competencies centre for the Portuguese public sector, we have a multidisciplinary team with several distinct competencies, in the field of IT/IS working to provide services to citizens, companies and public institutions that make their lives easier and safer. QualiChain will be a valuable asset to make the qualifications checking processes a smoother and more efficient process, which is totally in line with our organisation's mission.
What is the novelty of QualiChain?
As part of an ever-increasing European integration, where citizens can gain qualifications from institutions in several different countries and work in several others, QualiChain can definitely play a key role in ensuring a better labour market integration, by reinforcing the trust between companies, citizens and qualifications issuing institutions, while at the same time reducing the effort needed to process qualification checks.
Which target groups can benefit from QualiChain?
Citizens can benefit from the fact that their qualifications are recognised and validated in the several European Countries, making work mobility in the European Union easier and more effective. Companies can safely get access to much needed skills not only from their local job market but also from other countries', with minimised effort to validate competencies from job seekers. Qualification issuing institutions can minimise the time consumed in answering to qualifications checking processes. So this definitely is a win-win-win solution.
How do you envision the future of decentralisation initiatives and technologies, such as the Blockchain?
After the first blockchain initiatives are implemented and proven in the public sector, it is very likely its use will be extended to other areas, such as to support the complex supply chains that exist in public sector sphere and even sensitive areas as tax transactions tracking.