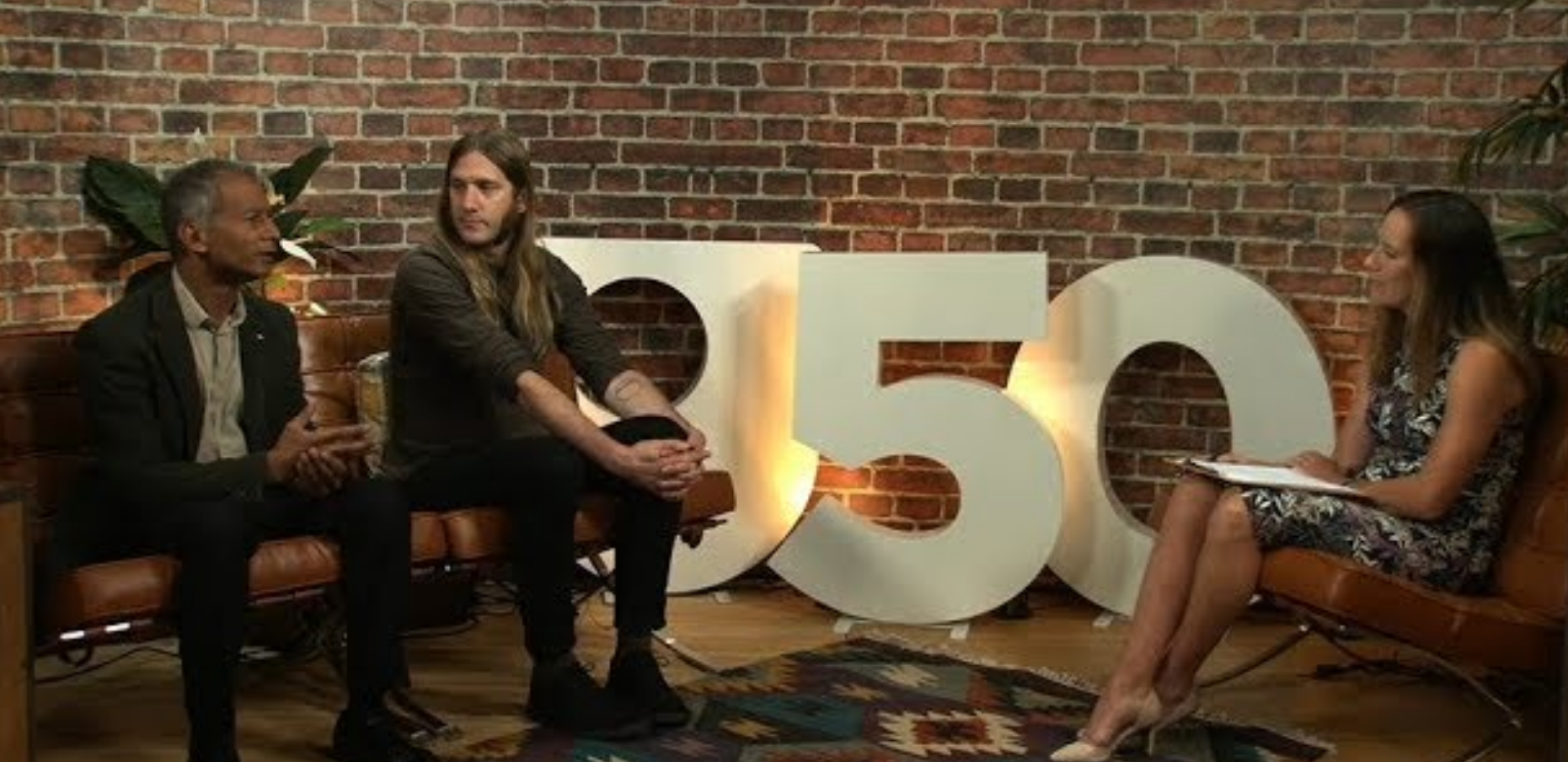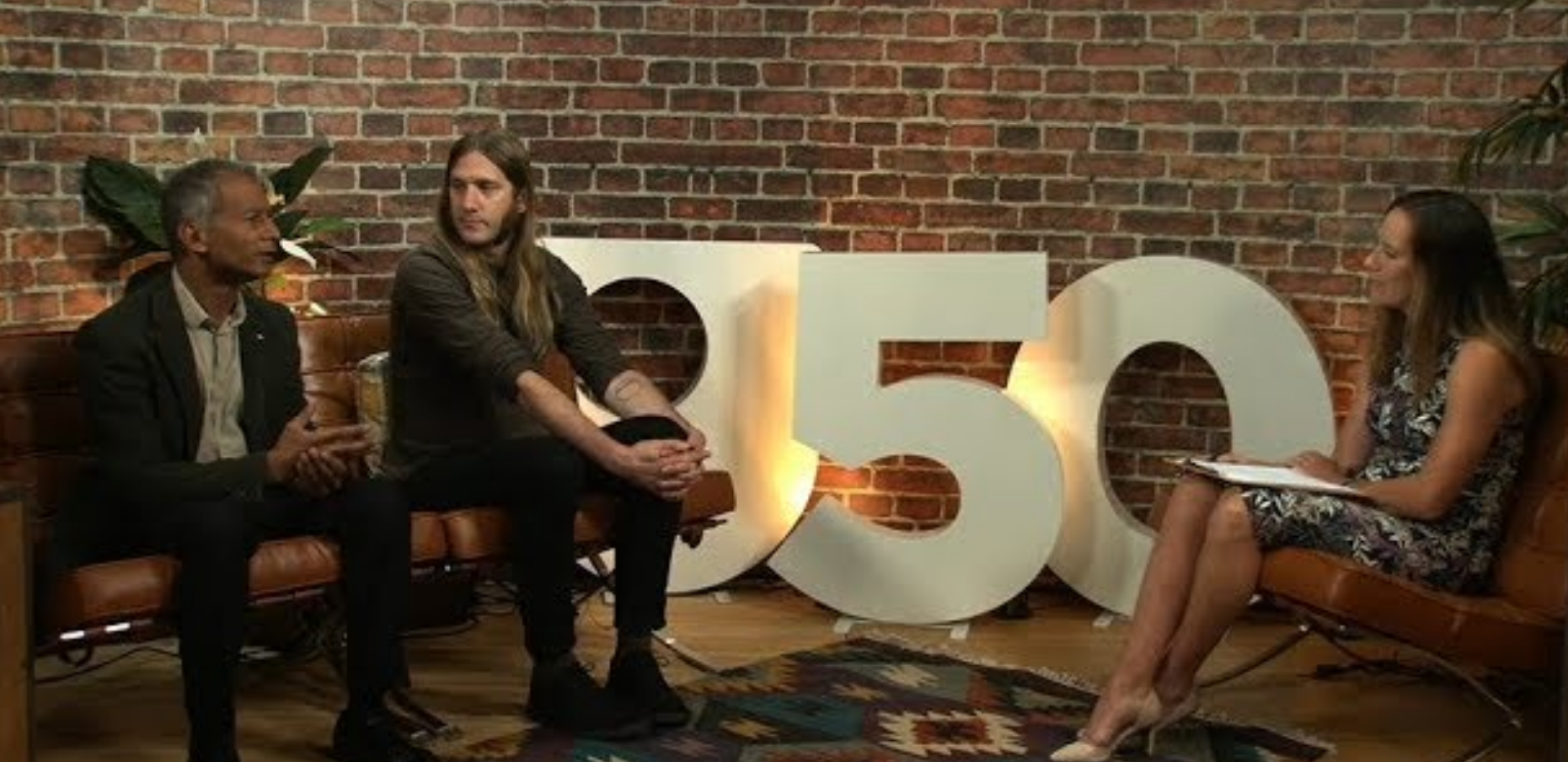 Date: Monday, September 2, 2019 – 13:00 to 13:45 GMT
Location: Online via YouTube
What is a Blockchain? What are the benefits and risks of Cryptocurrency? Why should we be reconsidering the perception of what our personal data actually is?
Join Prof John Domingue (KMi, The Open University, UK) and Dr Robert Herian (Law School, The Open University, UK) for a YouTube Premiere at 1pm on Monday 2 September, when we will premiere our specially recorded video featuring academics from The Open University discussing the answers to these questions.
Following the announcement from Facebook that they will plan to launch their own cryptocurrency (Libra) in 2020, interest in blockchains and claims about their potential continue to grow. Karen Foley interviews John Domingue and Robert Herian, who will very briefly explain what this technology is and then explore its implications for the legal arena. Their shared viewpoint is based on experiences in implementing and deploying blockchains in a variety of contexts, and working with and advising a wide variety of players including startups, large companies and the European Commission.