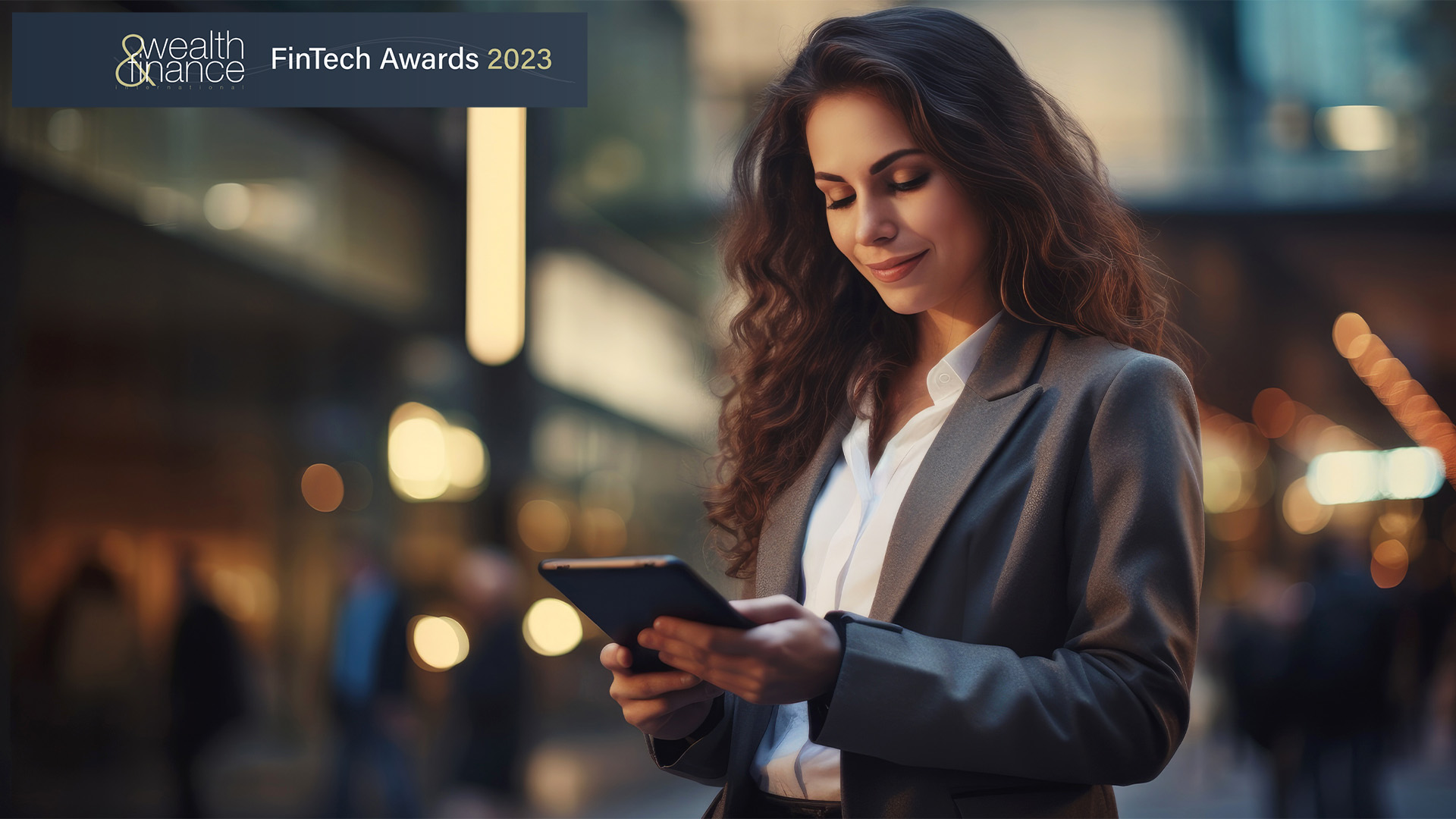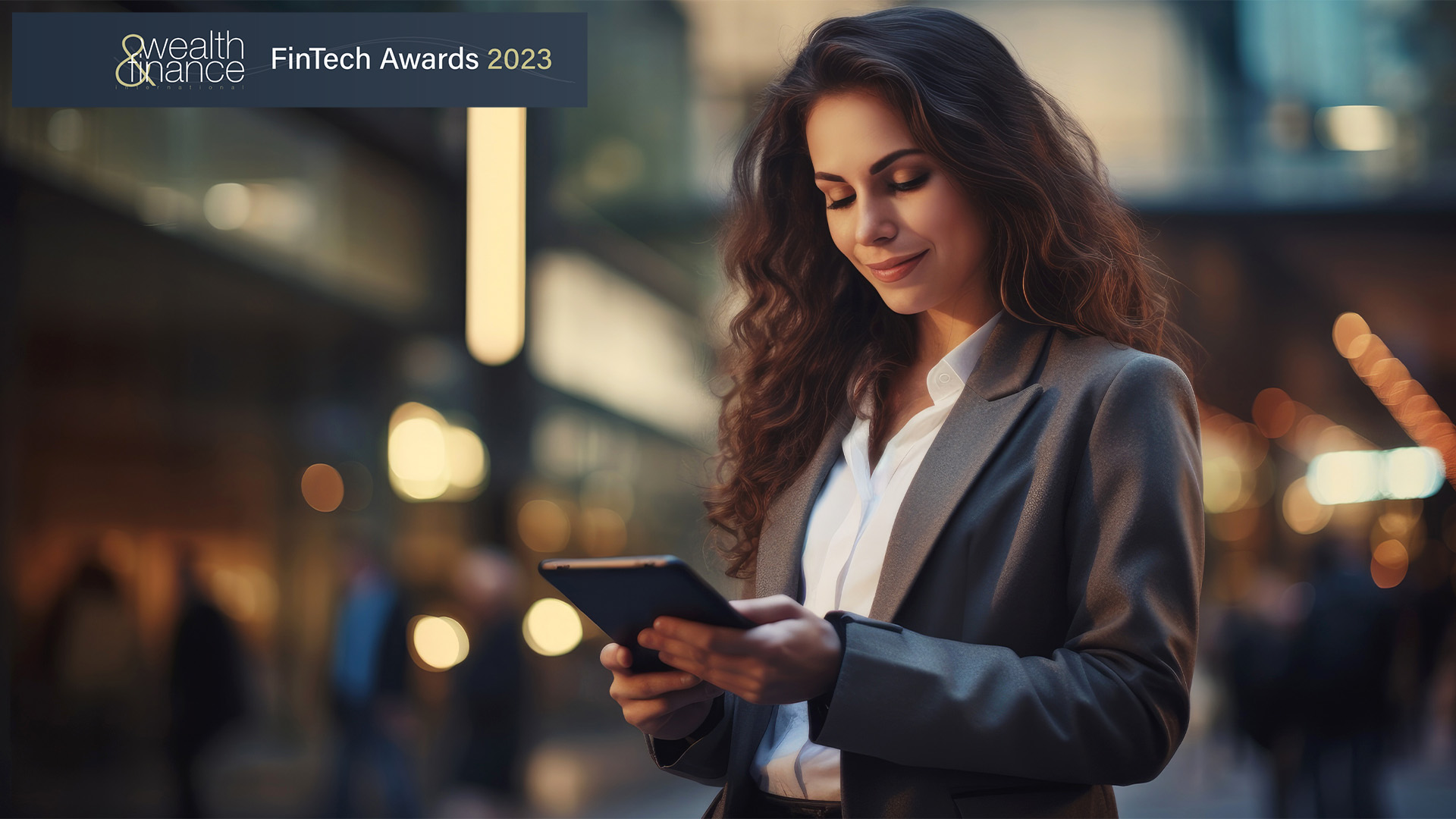 Wealth & Finance magazine has revealed the winners of the 2023 FinTech Awards and QualiChain is among them.
The financial sector is continuing to see an overwhelming need for cutting-edge digital technology in today's age. In its seventh year, this awards programme persists to showcase businesses and individuals who are revolutionising the world of financial technology. From risk and compliance management software to trading platforms, eCommerce tax and accounting to AI-enabled stock trading platforms, and much more, our winners each bring something unique to the table. With their razor-sharp focus, they are shaping the industry and, therefore, the future of FinTech.
Awards Coordinator Laura O'Carroll commented on the success of this year's winners: "Hosting the 2023 FinTech Awards has been a pleasure. I want to wish our winners all the best for the future to come, as well as congratulations for all their achievements so far."
QualiChain has been a European research and innovation project, targeting the creation, piloting and evaluation of a decentralised platform for storing, sharing and verifying education and employment qualifications. QualiChain was focused on the assessment of the potential of blockchain technology, algorithmic techniques and computational intelligence for disrupting the domain of public education, as well as its interfaces with private education, the labour market, public sector administrative procedures and the wider socio-economic developments.