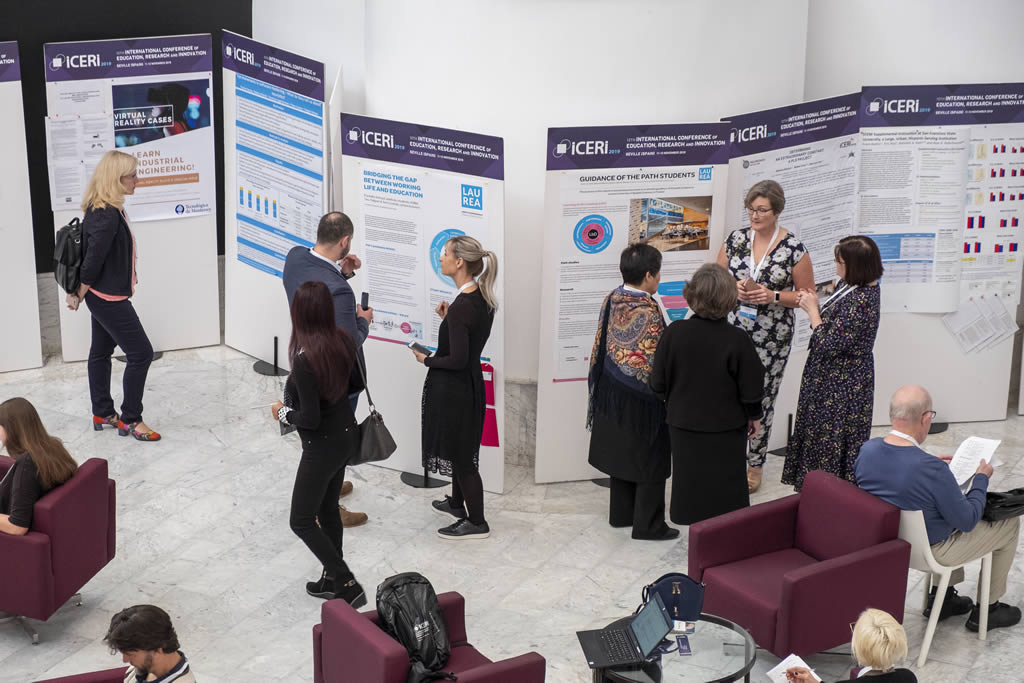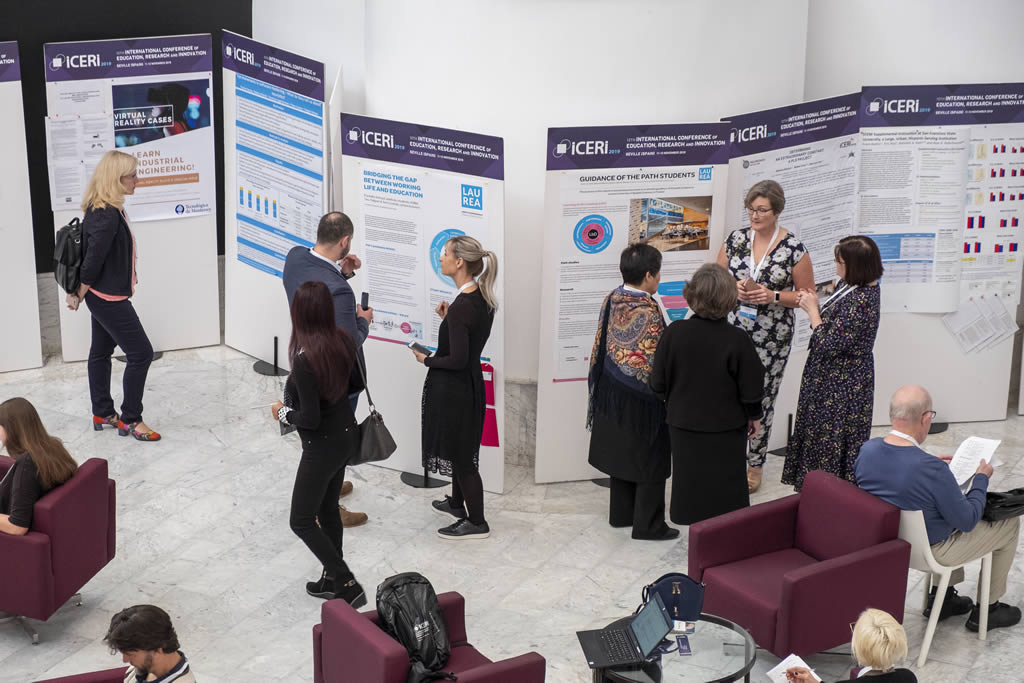 The 13th annual International Conference of Education, Research and Innovation (iCERI 2020) aims to promote the cooperation and exchange of educational experiences among institutions all over the world and showcase the latest research activities around education. QualiChain, having participated in the conference in the previous year will leverage the stage of iCERI to showcase the latest results of the project.
Vagelis Karakolis (National Technical University of Athens, Greece) will represent QualiChain in the conference and present two scientific publications related to NTUA's pilot use case and the QualiChain platform that is under development:
QualiChain Curriculum Designer – Providing Intelligent Recommendations for Curriculum Restructuring Based on Labour Market Needs
QualiChain Recommender – Providing Personalised Skill and Course Recommendations Based on Labour Market Needs
ICERI2020 will be held virtually on the 9th and 10th of November 2020 as it was initially scheduled. In response to travel and meeting difficulties eventually posed by the COVID-19, and taking into account that all risk of exposure should be minimised, ICERI2020 Committee has taken the decision to move ICERI to a fully virtual format and all registered delegates will be able to participate virtually. Additionally, participants will be able to have access to different live activities, on-line keynote speeches, webinars and workshops that will be offered to all registered conference participants. Live activities will be delivered through Zoom platform.