Provision of Recruitment & Competency Management Services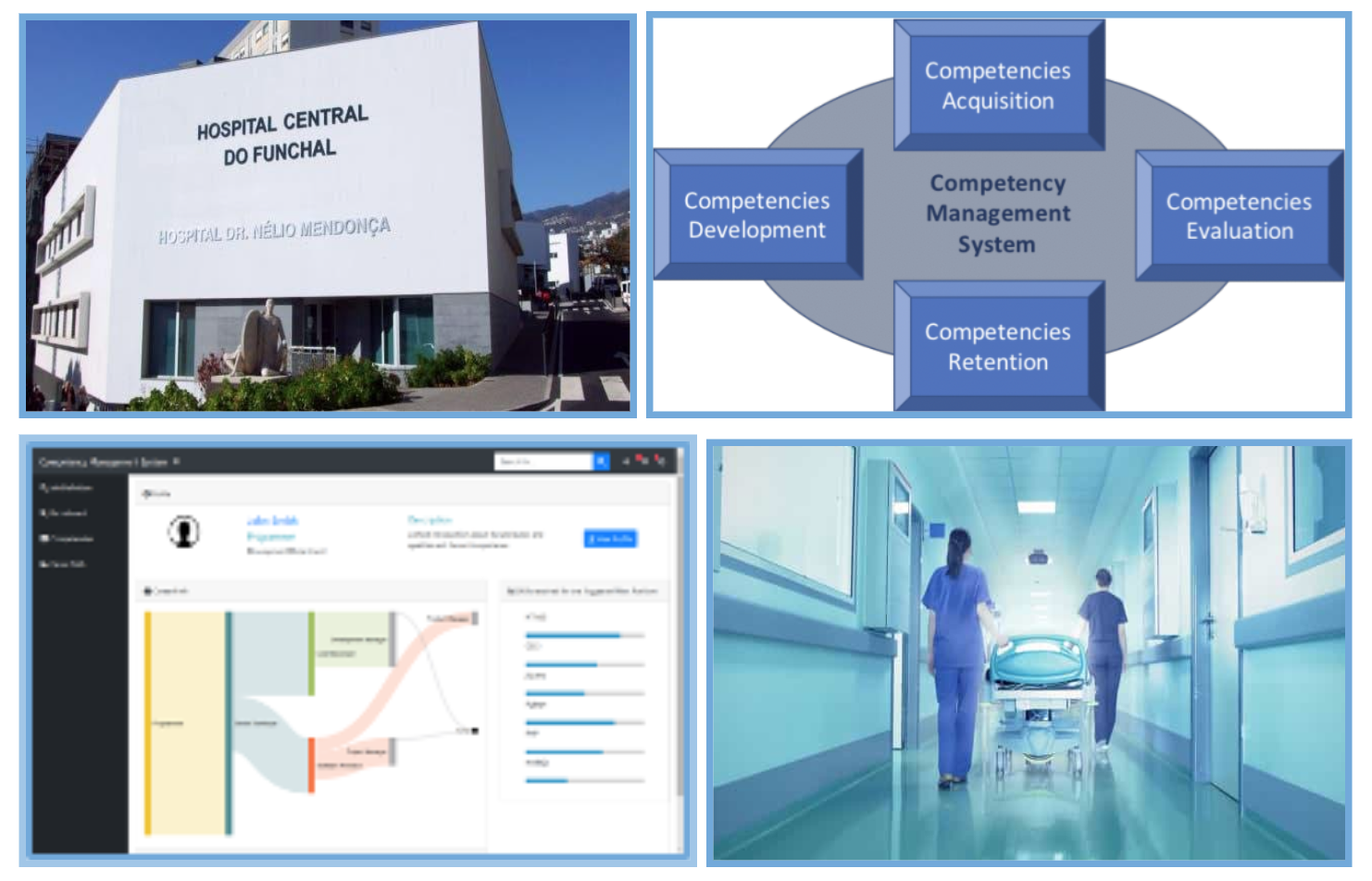 Competency management is becoming a cornerstone in all major organisations, especially public administration. Being the process of identifying, managing, and developing the set of skills of employees, it supports them to create and define core, leadership, and job specific skills by identifying the key abilities required to improve performance and achieve success. The maintenance and evolution of a set of competencies in large public organisations is particularly challenging. Training is frequently used but not always applicable, hence new competencies subsequently go hand-in-hand with contracting and mobility activities. Adequate job descriptions and selection of candidates that meet the different gaps are core activities to develop.
This pilot is led by a private company, KnowledegeBiz which, supported by UNINOVA, is developing and offering a competency management framework in the frame of QualiChain to Madeira's Regional Health and Civil Protection Secretary (SRS), which is the government entity responsible for health personnel administration in this Portuguese region.

Objectives
The overall objective of this pilot is to support candidate selection, especially in reallocation processes (internal job openings) and ensure competency management services in the employee's career evaluation, offering them personalised training recommendations based on their skills and achievements. The main goals of this pilot are the following:
Support to planification, implementation and coordination of human resources management policies in the health sector of the autonomous region of Madeira; 

Speeding-up the recruitment process by providing validated CV information;

Facilitating the selection and mobility process using semantic matching methods that helps in pairing opportunities with the best candidates.

Employee's gaps identification and suggested training for skill development.
Stakeholders
Public Workers (Job Seekers).

Employees from the public sector that are looking for new job opportunities within this sector and are willing to relocate.

Public Workers (Life-Long Learners).

Employees that seek to develop new skills and interests throughout their career.

Employers.

Job recruiters from the public sector (Health domain) that are responsible for candidate selection and reallocation processes (internal job openings). Supervisors managing competencies and careers evaluation in the public sector.
Scenario
Public workers are increasingly seeking new job opportunities in health institutions, therefore rising the reallocation process numbers. The QualiChain platform can support these processes matching internal job openings with public workers preferences and interests.